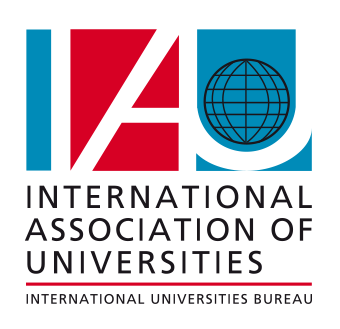 International Association of Universities
The Global Voice of Higher Education
Home > News > News from Members and Partners
University of Cyprus - Vacancies at FOSS Research Center for Sustainable Energy
23 March 2023




The FOSS Research Center for Sustainable Energy at the Department of Electrical and Computer Engineering, University of Cyprus launches a call for application for :
Two (2) full-employment contracts or part-time for one (1) year with possible extension as a Special Scientist.
Please send your application by Friday, 7th of April 2023, via email to foss.vacancies@gmail.com and nicolaou.anastasia@ucy.ac.cy with subject title: FOSS2023SS-02 Application.
Please refer to the attached PDF files below for detailed information.
NGO in official partnership with UNESCO in associate status
International Association of Universities, UNESCO House, 1 rue Miollis, 75732 Paris cedex 15, France
Contact | Sitemap | Terms of use | Credits